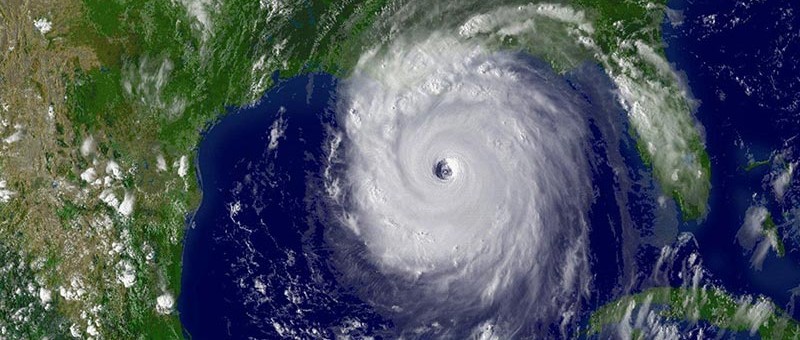 Posted by Salvador Trevino
On May 2, 2015
0 Comments
Though forecasters are predicting a quiet Hurricane season this year, it only takes one, so planning is as important as ever.
KiiiTV.com South Texas, Corpus Christi, Coastal Bend
PORT ARANSAS (Kiii News) –
Top emergency planners in Nueces County got together in Port Aransas Monday for a strategy session. Kiii News Reporter Brian Burns was there and came back with the details.